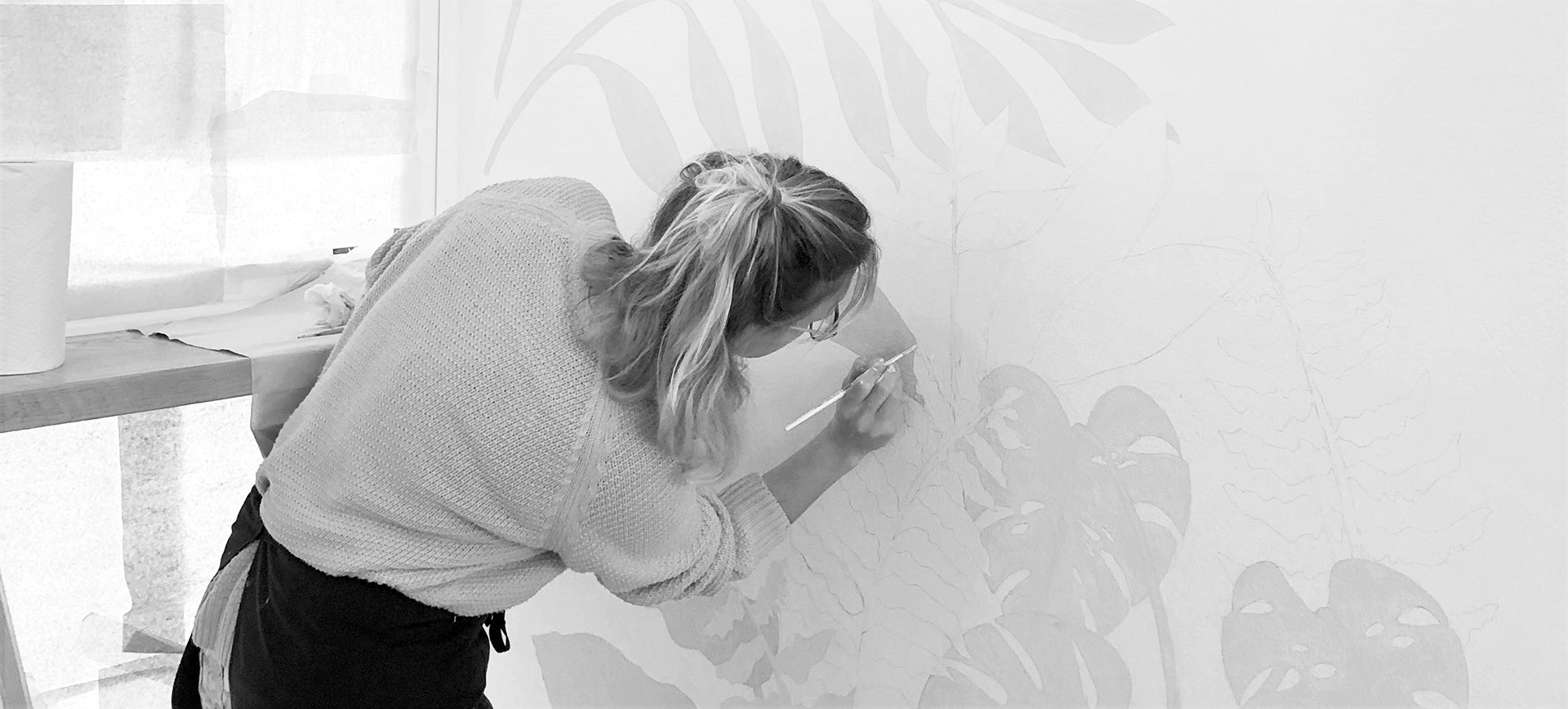 about
I am a designer, artist and illustrator based in the south of Portugal. I enjoy working with local businesses as well as those in far flung places, so don't be shy to get in touch!
My services include (but are not limited to): designing logos, painting wall murals and painting or drawing commissions.
​​​​​​​
I love the variety that having a diverse range of skills brings to my day-to-day work and the opportunity to work with so many interesting people. 
Please send me an email if you would like to work together: milliewilkins@outlook.com 
____________________________________________________________________________________________________
education
I completed an art foundation course at City College Brighton & Hove in 2009, followed by a degree in Sustainable Design at Falmouth University. 
Since then, I am grateful to have had multiple and varied work opportunities which I believe are a vital foundation for good design. I see value in exploring businesses from behind the scenes, meeting a broad range of customers, cultivating a strong work ethic and learning as many skills as possible. 
From pulling pints to stacking library shelves, scare-acting at a Halloween festival to becoming a surf instructor, work experience at a toy company to an internship helping run beach cleans - I see my experiences from previous jobs being reflected in my design work all the time and look forward to many more exciting things to come.