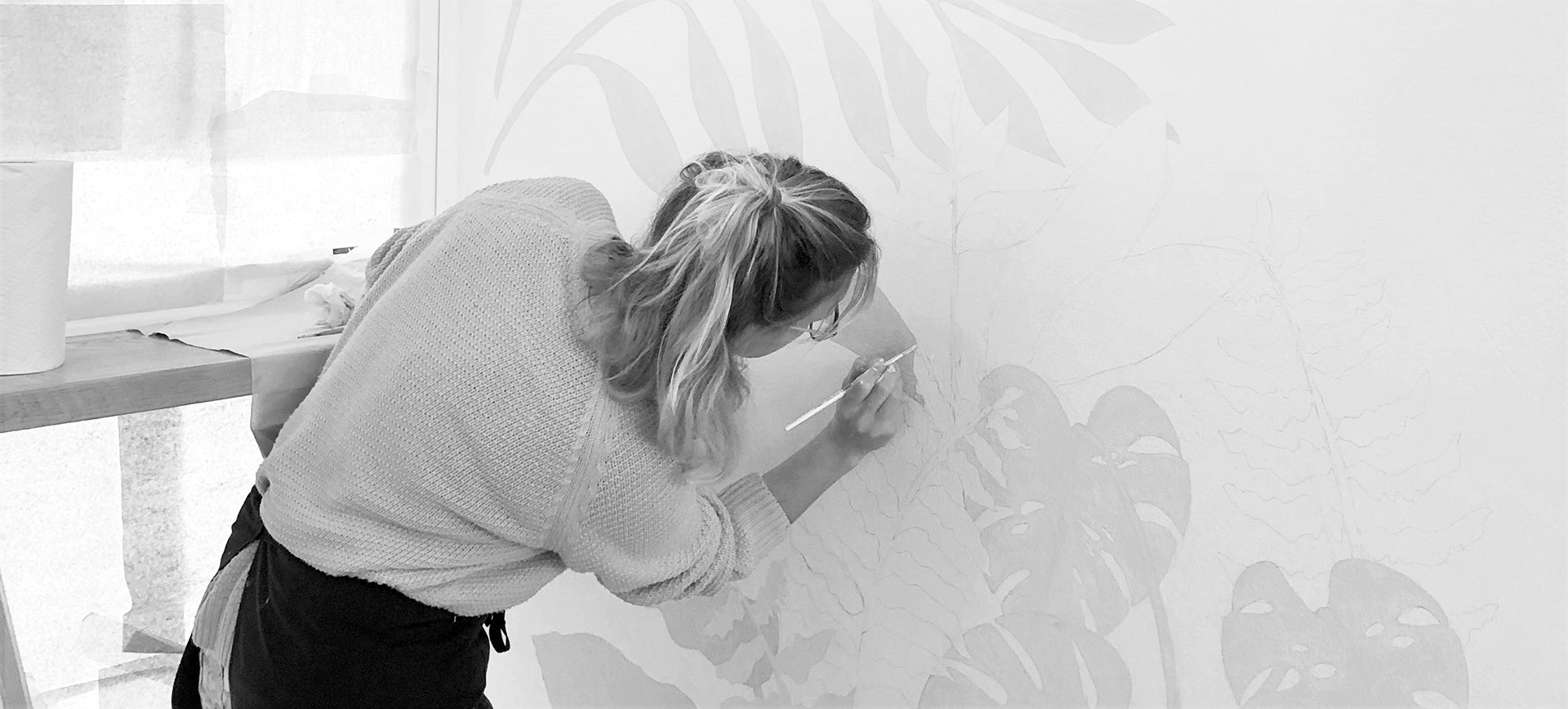 I'm Millie - an artist, designer and illustrator, but not always in that order.
I am currently based in the south of Portugal where I am enjoying working with local businesses and finding inspiration in the beautiful outdoors.
I love the variety that having a diverse range of skills brings to my day-to-day work and the opportunity to work with so many interesting people and their projects!
I completed my art foundation course at City College Brighton & Hove in 2009, followed by a degree in Sustainable Design at Falmouth University. I have been working freelance since then and have big plans for some personal projects this year, watch this space!

Last year I began hosting 'The Sketch Sessions' once a week in the centre of Lagos, Portugal. It is an evening for anyone to join to have a go at fun experimental and traditional drawing techniques. It is a great place to meet people, enjoy a glass of wine and get creative! 
Please get in touch if you would like to work together! Email to:
milliewilkins@outlook.com