Golden hour is Molly & Twig's favourite time of day. They decide to follow the sunset to try and make it last longer, but before they know it, the sun has disappeared...
A personal project exploring different mediums (ink, digital, watercolour, and coloured pencil). I can imagine them being used on a range of seed packets and/or homeware for keen gardeners!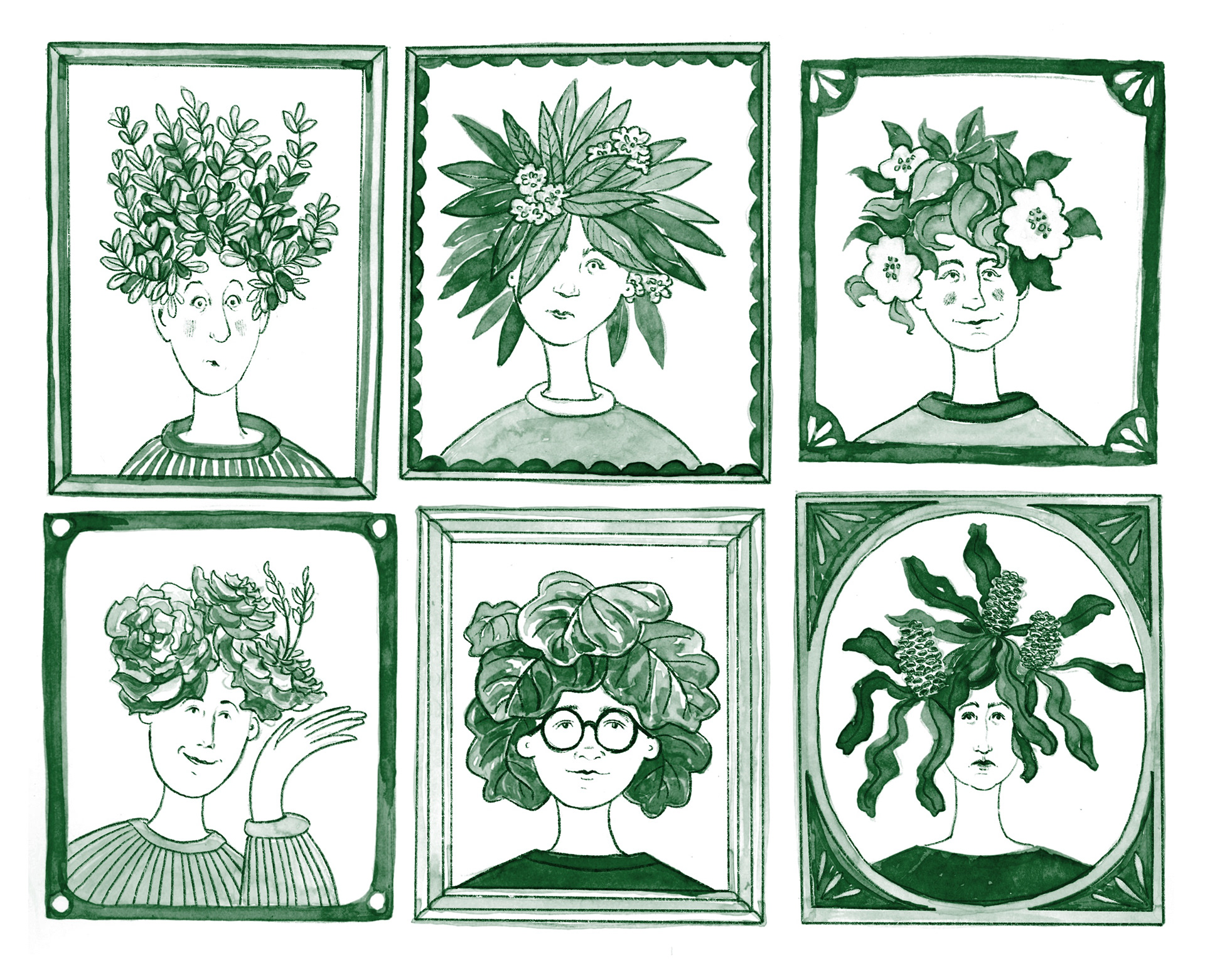 A story about a lonely Anglerfish who wants to make some friends. The trouble is, every time she gets close enough to say hello, the other creatures swim away in fright!
Digital illustrations of some vintage camping set-ups.