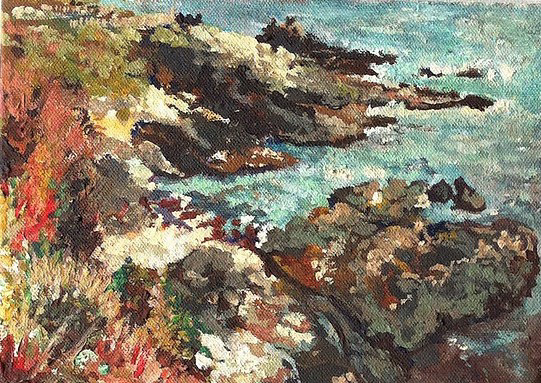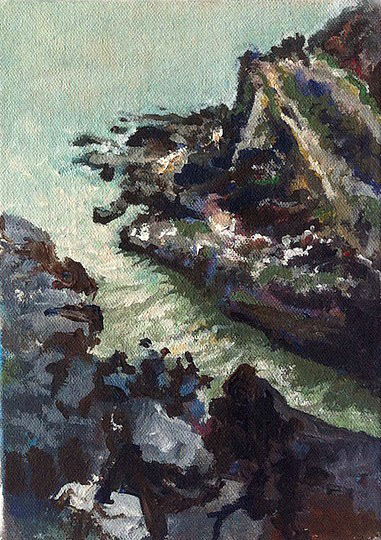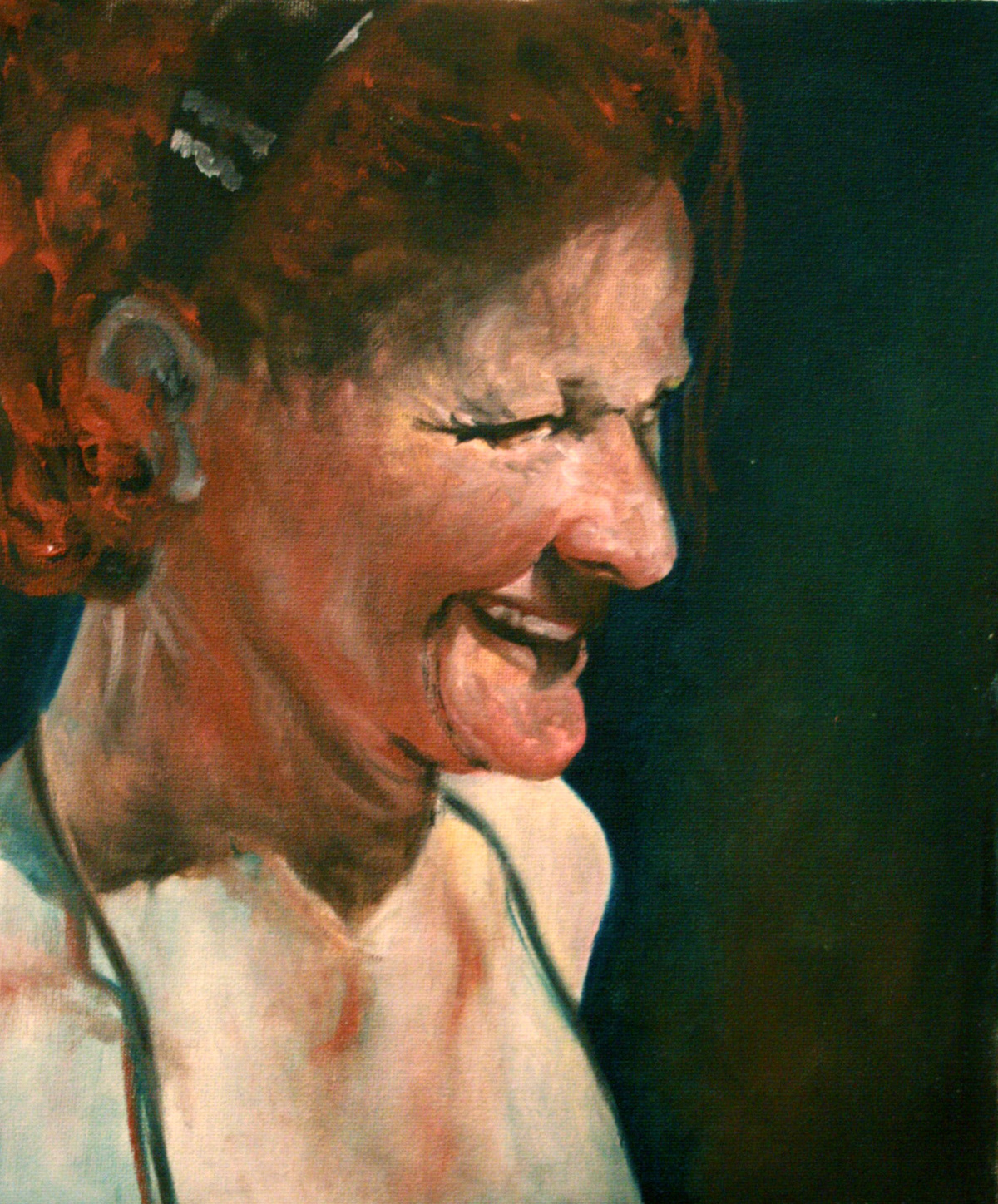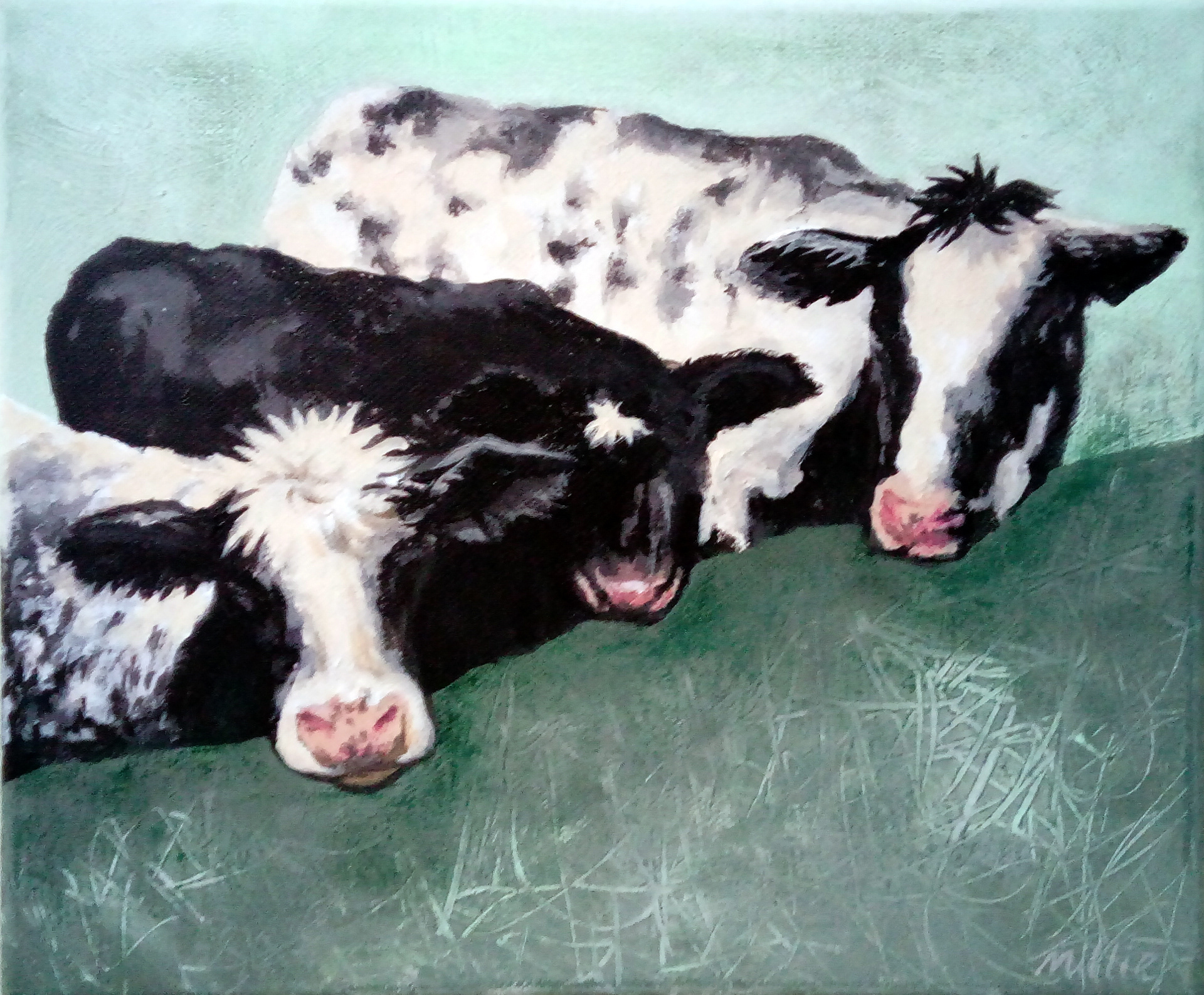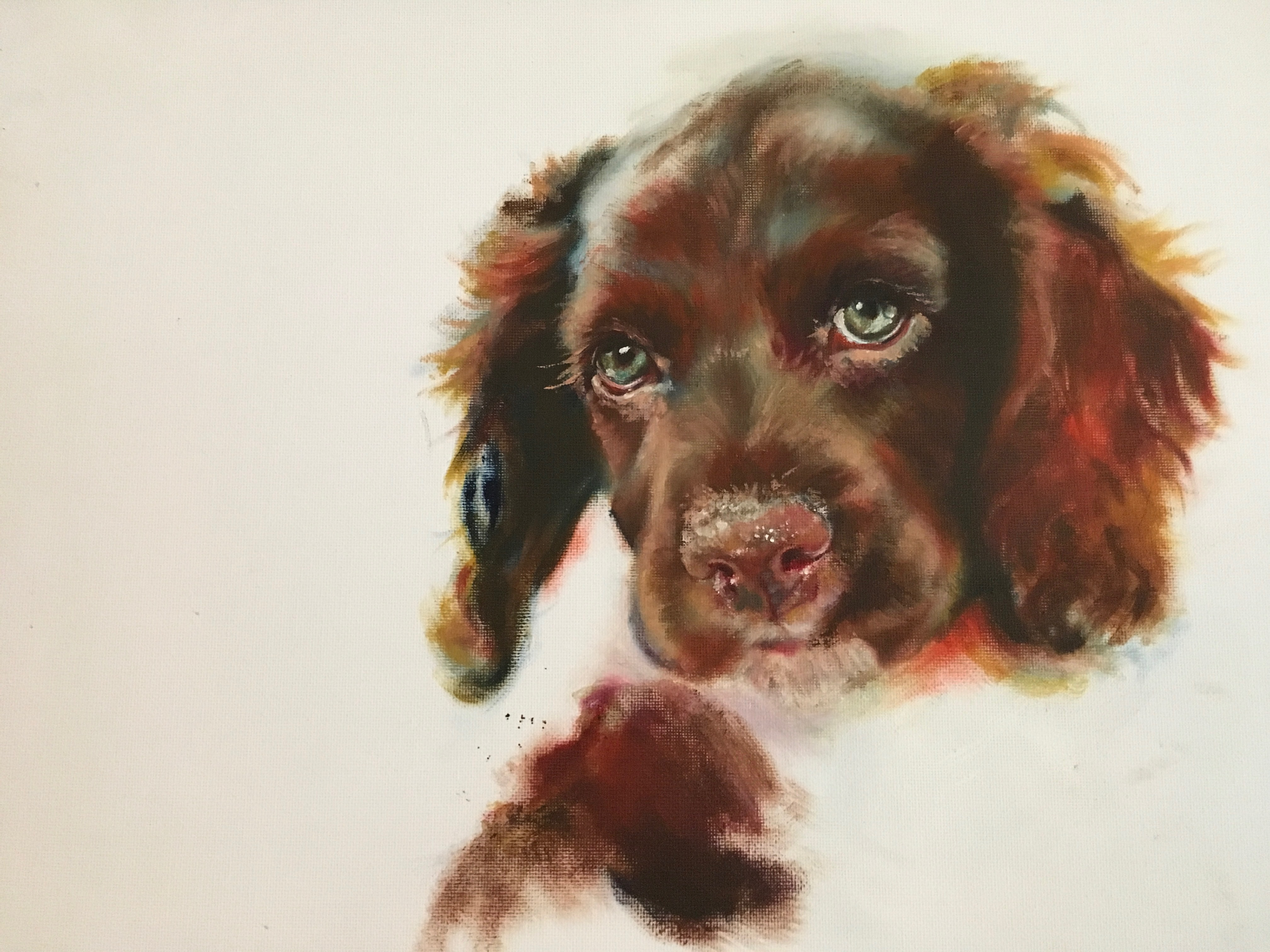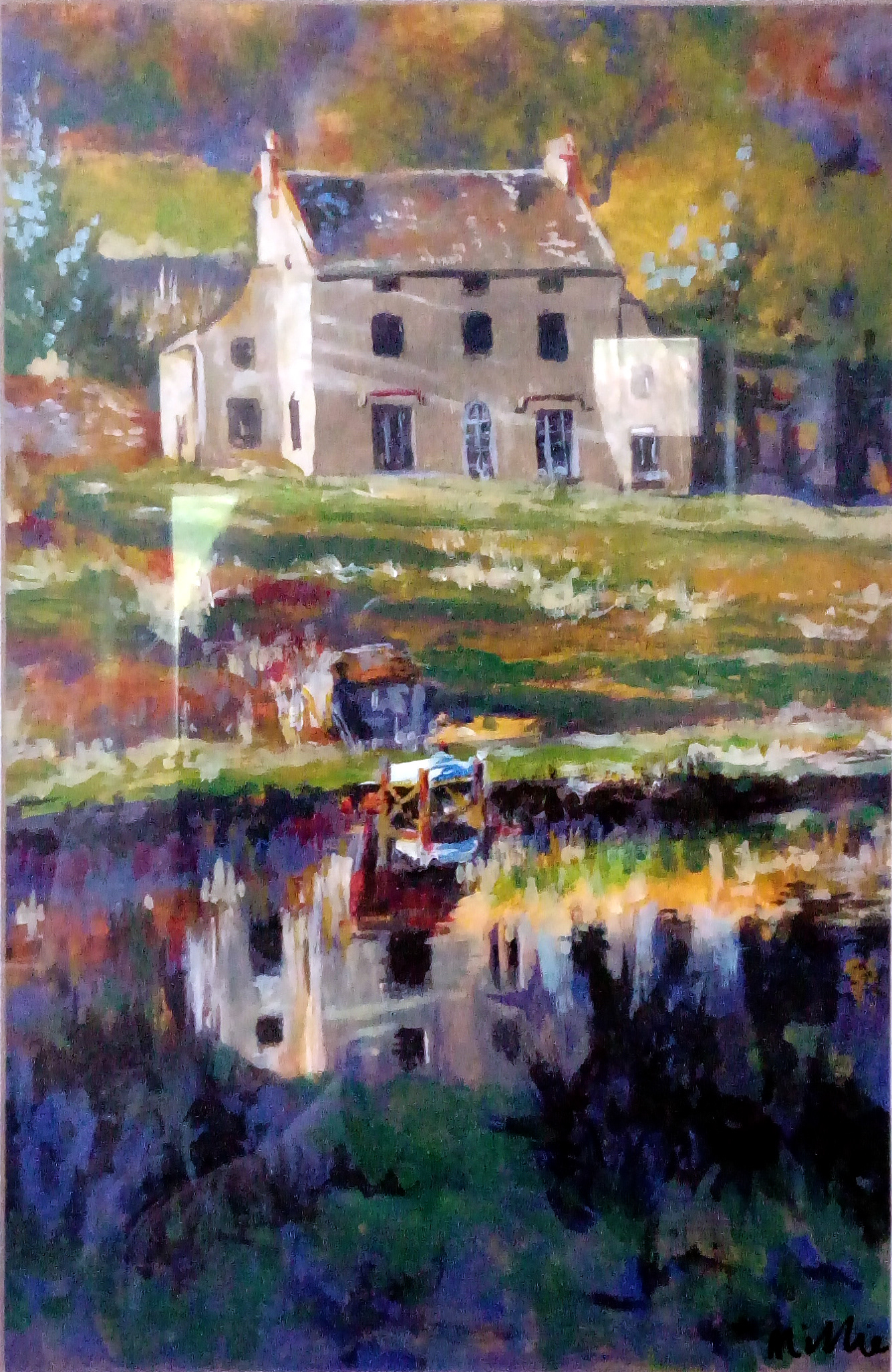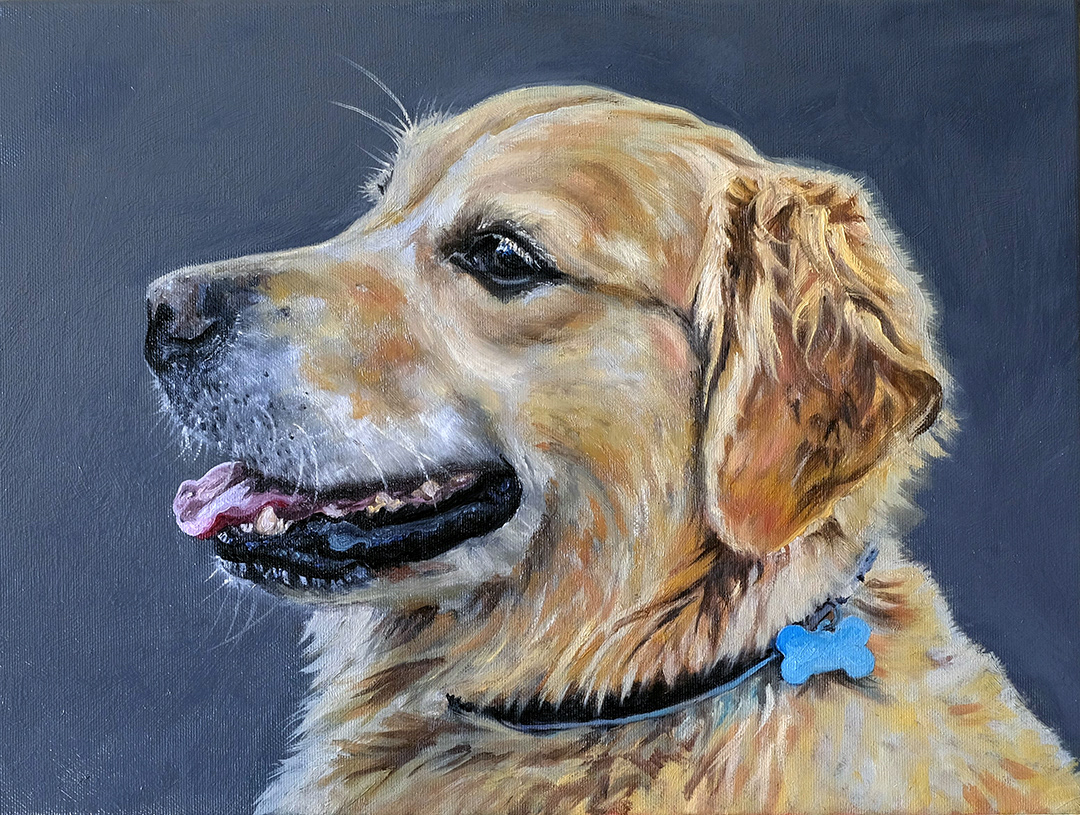 An original painting is a wonderful way to remember a special pet, person or place. I work with oil or acrylic paints on canvas to create timeless and traditional pieces of artwork to cherish forever.
If you would like a price list and to discuss your idea, please send me an email at
milliewilkins@outlook.com
 and I will be delighted to help.
You choose your subject and provide me with a high quality photograph(s).
 The best reference photographs for me to work from are taken in natural, even light to reduce extreme shadows and give a true sense of colour. I may not have met or seen your subject before so try to choose images that show the qualities you'd like to see in the painting. I will be working directly from your photograph(s) *with that in mind, please make sure you have permission to use the photograph(s) if they were taken by someone else*.
I make rough sketches to help me get to know your subject and plan the overall layout of your painting.
If you're not sure what type of background to choose or what the layout should be I will be happy to discuss your ideas. 
Once you are happy with the plan...
I start painting!
The time to complete the painting varies on the size and complexity. I will be able to give you a rough idea of how long it will take once we have finalised the composition. I can send you updates of the work in progress or keep it as a surprise - that part is up to you!
You see the final piece.
I will send you photos of the finished painting and when you are happy with how it turned out, it needs time to dry. This time varies depending on the size of the painting and (believe it or not) the colours used. 
I package up your painting and send it on its way.
The local post office provides a good service which includes tracking and requires a signature from the recipient. It is up to you if you want to get insurance.
When the painting arrives you unwrap it and display it somewhere to enjoy for many years to come!